Background
The Banking system in India is regulated by the Reserve Bank of India (RBI).
The Consumer Education and Protection Department (CEPD) of the RBI is entrusted with the responsibility of education and protection of bank customers.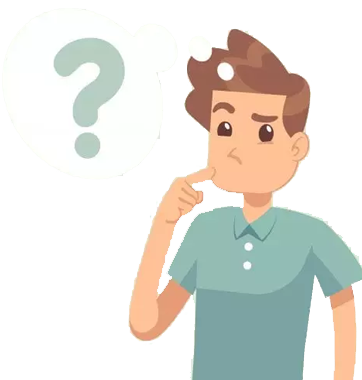 The Customer Problem
While most banks have laid down complaint redressal mechanisms, customers nevertheless find it tough to get their complaints resolved leading to unwanted friction between them and the Banks.
Customers may not have the required guidance and ability on the best way to get their complaint resolved.
Our Solution
KomplaintBox's simple and easy to use platform managed by Banking experts will provide consumers with an option to raise their complaints which will be assessed by our banking experts who will intervene to resolve these cases effectively.